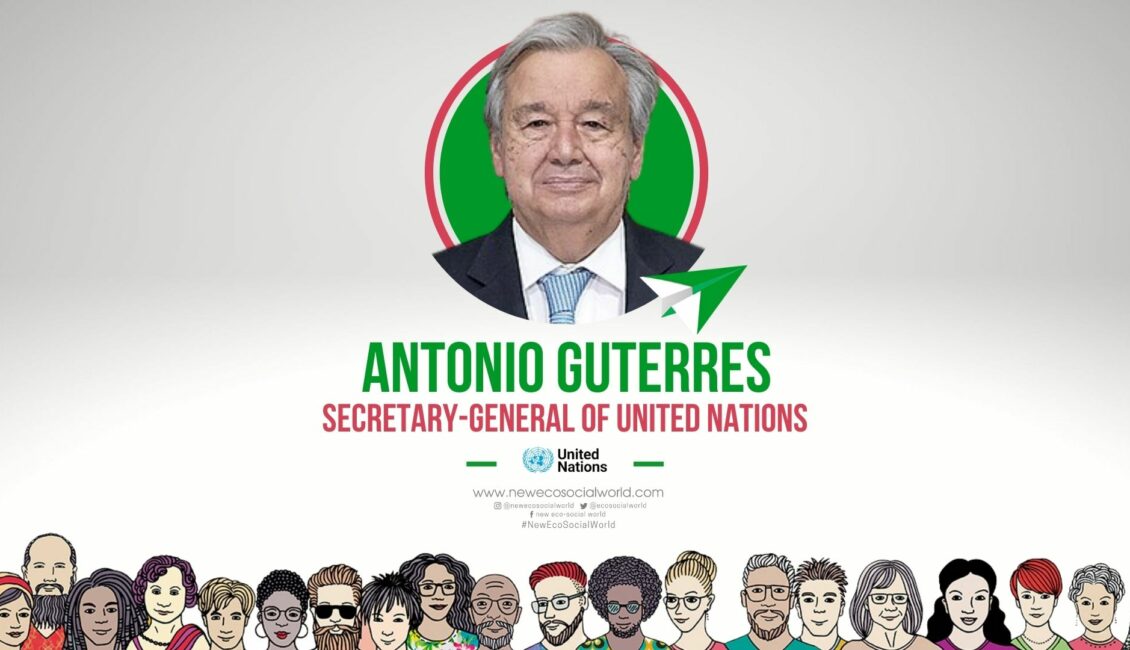 Please log in to access this content. If you have no account yet, please register here.
The UN Secretary-General Antonio Guterres will provide a video message at the opening of the People's Global Summit, ´Co-Building a New Eco-Social World: Leaving No One Behind´. In the letter of confirmation, his office has also conveyed the best wishes of the UN Secretary-General for the success of the event.
✦ António Manuel de Oliveira Guterres, born 30 April 1949, is a Portuguese politician and diplomat. Since 2017, he has served as secretary-general of the United Nations, the ninth person to hold this title. A member of the Portuguese Socialist Party, Guterres served as prime minister of Portugal from 1995 to 2002.