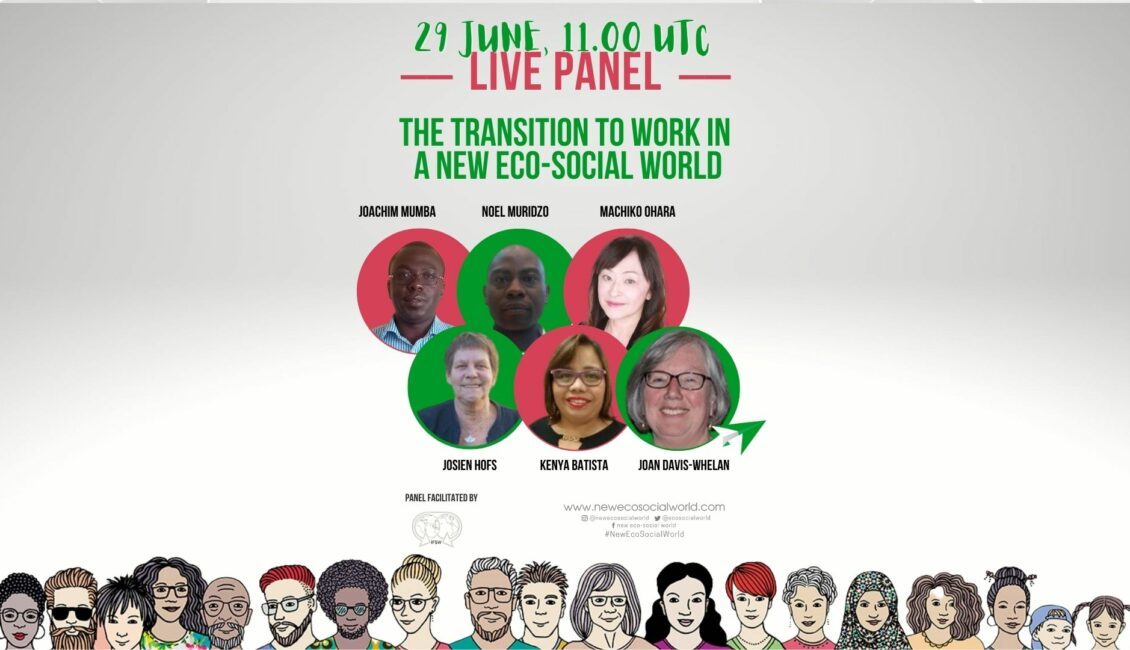 Click here to join LIVE. 29 June, 11.00 UTC:
Live Panel facilitated by The International Federation of Social Workers
The International Federation of Social Workers panel will discuss the transition to a new eco-social world. As social workers, we recognise that for sustainable, positive change to take place, people and communities need to be active leaders in the decisions that affect them. Our contribution to this Summit will focus on how people globally can work together to effect transformational change that leaves no one behind. We will include examples based on the social work profession ́s learnt experiences of facilitating collective responses, utilising the ethical principles such as, ´respecting the diverse contributions within communities´, ´recognising the strengths and resources in communities´, and the ´promotion of all people rights and responsibilities´.
Panellists
Noel Muridzo, IFSW Africa President
Machiko Ohara IFSW Asia-Pacific President
Josien Hofs. IFSW European Executive Member
Joan Davis-Whelan,IFSW North America President
Kenya Batista, IFSW Latin America & Caribbean President
Facilitator: Joachim Mumba, IFSW President