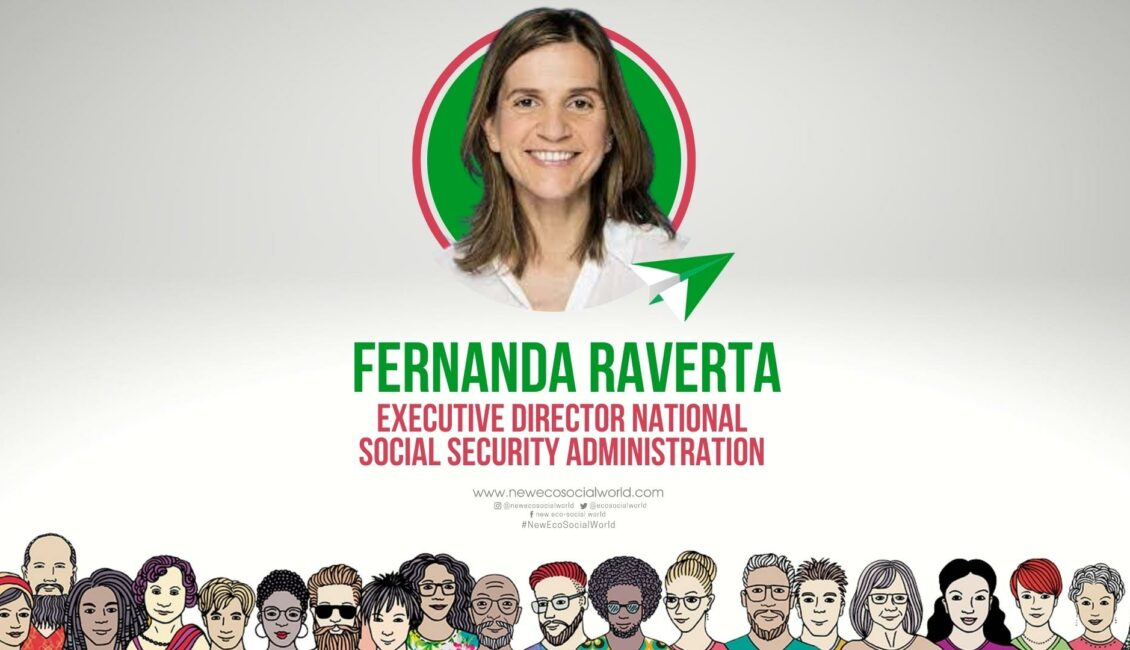 Join this session:
La seguridad social es una poderosa política pública para la distribución del bienestar. Es un derecho universal, pero para que sus coberturas alcancen a quienes más lo necesitan, requiere de medidas activas, empáticas y comprometidas con la comunidad. Desde inicios de 2020 buscamos recuperar el tiempo perdido después de cuatro años de degradación y pérdida de derechos de las prestaciones.
ANSES es el principal organismo de la Seguridad Social de nuestro país. Acompaña mensualmente a más de 17 millones de argentinos y argentinas ante distintas contingencias y necesidades que atraviesan a personas y familias a lo largo del ciclo de vida. En este tiempo, mejoramos las políticas para las infancias a través del fortalecimiento de las asignaciones familiares con el Complemento del Salario Familiar, el Programa Alimentar, la extensión de la AUE con la Ley de los 1000 días. Reforzamos las políticas para las juventudes, con la recuperación y ampliación del Progresar y la implementación del Más Cultura. Le devolvimos centralidad y protección a las políticas para las personas mayores, con la nueva fórmula de movilidad de jubilaciones y pensiones; con la ampliación de cobertura y la creación de un nuevo derecho con el Reconocimiento de Aportes por Tareas de Cuidado para que las madres puedan jubilarse. También demostró ser un organismo con inmediata capacidad para afrontar las situaciones más críticas y urgentes, como la implementación del IFE o el más reciente Refuerzo de Ingresos, abrazando a millones de personas.
ANSES es el corazón del Estado nacional. Para que su latido llegue a todos y todas, debemos seguir reforzando un horizonte de promoción de derechos y de búsqueda de justicia social.
✦ Fernanda Raverta, is currently the Executive Director of National Social Security Administration (Spanish: Administración Nacional de la Seguridad Social -ANSES), appointed by President Alberto Fernández. She previously was Minister of community Development of Buenos Aires Province.