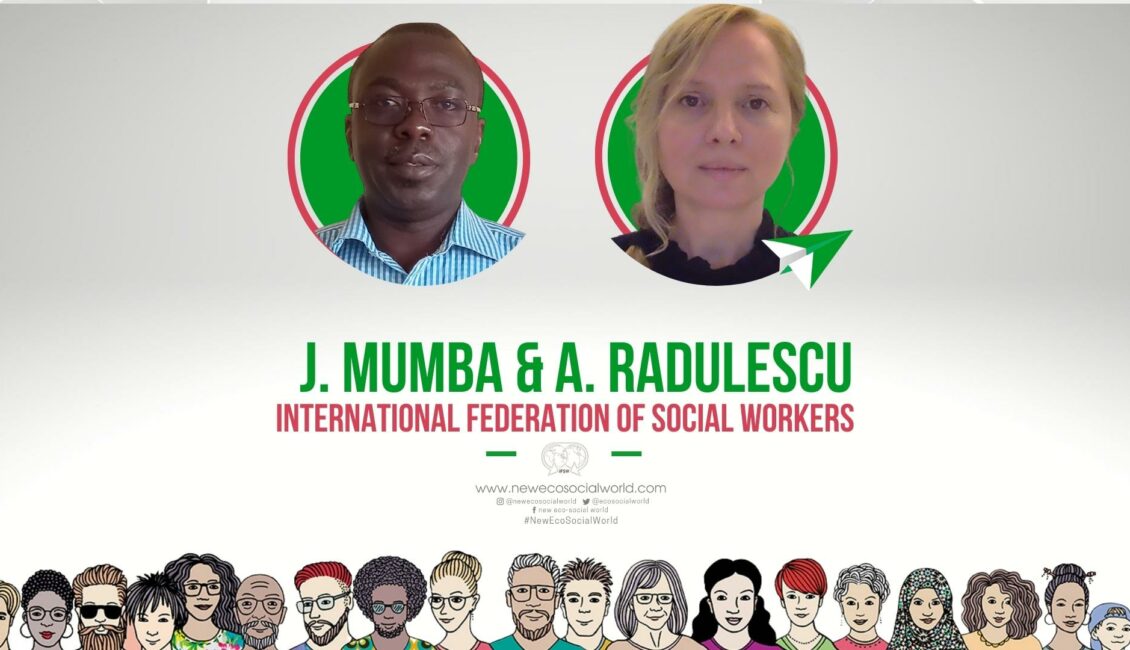 Join this session:
 Social workers´experience in co-building social transformation
Social workers bring to this summit worldwide experience in co-building social transformation. From our on the ground experience, we know that sustainable social development takes place when people and communities own and lead change. This involves recognising the strengths and dignity of everyone's skills in creating change. When people who make up our communities have such respect from authorities they thrive, build mutual reciprocal relationships and work together to face complex problems for the benefit of everyone.
In our address we will highlight the policy and practice challenges that the world can develop to overcome current barriers that depower communities and undermine the potential support that could come from services. We will speak about how to break down silos between health, social care, education and what can be achieved when a partnership approach is developed between services and communities. We will conclude with a current example of work in the context of the rebuilding of community structures during the Ukraine crisis.
✦ Joachim Cuthbert Mumba is the IFSW Global President & Chief Executive Officer of the Social Workers' Association of Zambia. He has close to 20 years of experience working in diverse fields of social work practice with international nonprofit advocacy and development organizations. His interest over the years has been in children's rights, social accountability through local level advocacy and HIV & AIDS community led prevention initiatives. He has also spent part of his professional career in supporting the Government of the Republic of Zambia strengthening the social welfare workforce for improved child protection outcomes as Social Welfare in Advisor. He is the founding member of the Social Workers' Association of Zambia and has been its Secretary General since 2005. Immediately prior to being elected Vice President for International Federation of Social Workers (IFSW) -Africa Region in 2018, he also served as Africa Regional Representative on the IFSW – Global Ethics Commission from 2017 to 2018. Joachim was elected IFSW Global President at the 2022 IFSW General meeting and the first from the African region to hold this position since formation of the Federation. His great passion as a social worker has always been in working with affected communities to bring about desired change through local level advocacy.
✦ Ana Radulescu is the President of the International Federation of Social Workers, Europe (IFSW Europe), Associate Professor at Bucharest University, Faculty of Sociology and Social Work and founder of the Centre for Training and Assessment in Social Work. Ana has been advocating for people's social rights for more than 25 years. As a professional, she strives to support and integrate socially excluded people and improve their resilience during difficult times. By developing and coordinating social projects, Ana shows how social workers are building sustainable social protection in Europe, and takes an active role in ensuring that the voice of the most disadvantaged and excluded
members of society is heard.