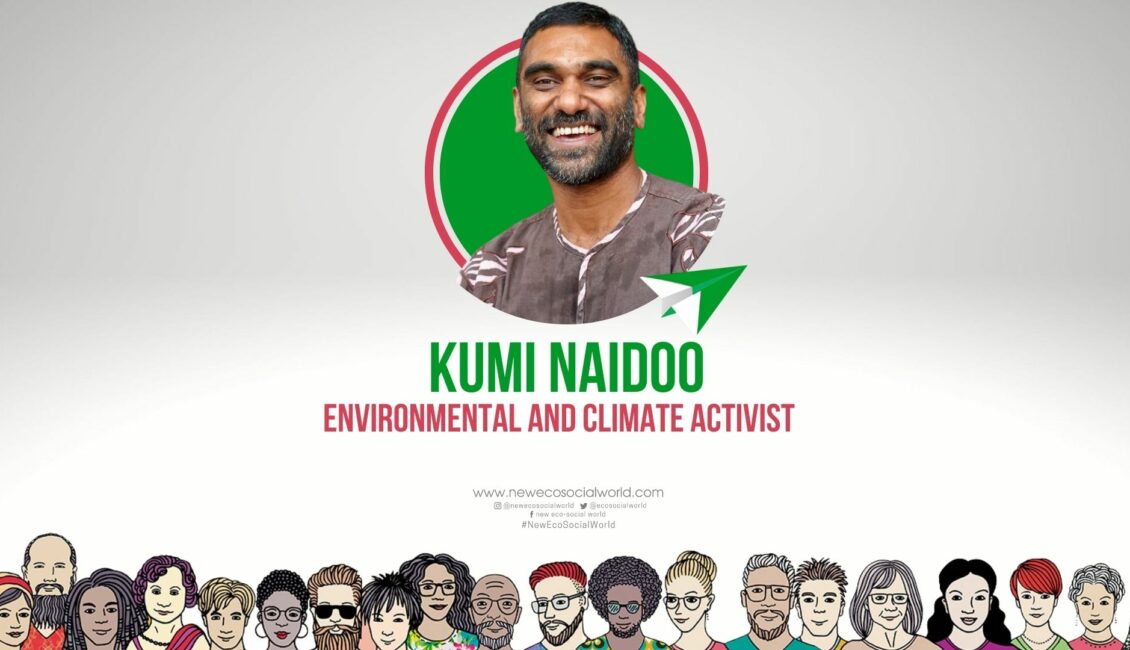 Join this session

Please log in to access this content. If you have no account yet, please register here.
People Pathways to Climate Justice
The world faces a convergence of crises in a decade that is arguably the most consequential ever for humanity. The choices we make now about climate change, inequality, and other intersecting challenges will determine the future for generations to come. Despite a wealth of resources and attention being devoted to solving this existential crisis, our interventions are simply not working fast or widely enough. This is because our gaze is predominantly directed at the governments and businesses in power, instead of on the concerns of the people most impacted by climate change. We see this attention-asymmetry reflected in the prioritising of access over influence, in the Global North/South divide within civil society, and in the collective system maintenance by the privileged middle class, states, and corporate actors.
The right to participation is one of the most powerful basic rights, and people living on the frontlines of various struggles must be central players – not spectators or objects – in the efforts to address the climate crisis. Instead of focusing on what people lack, we need to humble our approaches and consciously focus on the power that ordinary people do possess. We have to put people at the centre  of our solutions, acknowledging the intersecting oppressions they face, the indigenous knowledge they wield, as well as our own power positionality. Designing these strategies requires an understanding that we cannot solely rely on government or business leaders if we are to mitigate climate change. "Bottom-up" action can be mobilised by harnessing four types of power that people possess: a) autonomy; b) wealth; c) consumption; and d) creative participation.
✦ Dr. Kumi Naidoo is an environmental and climate activist from South Africa, currently serving as Professor of Practice for Thunderbird School of Global Management at Arizona State University, and former Head of Greenpeace and Amnesty International. He is also Global Ambassador for Africans Rising For Justice, Peace and Dignity, and a member of the advisory board of Transparency International.