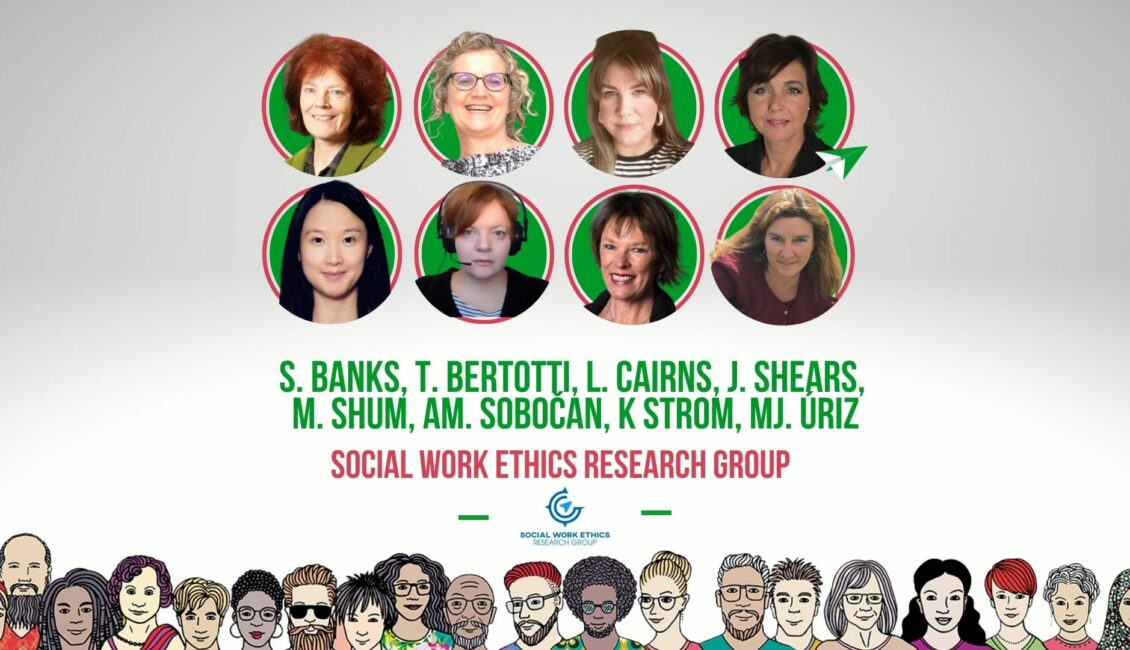 Join this session:

Please log in to access this content. If you have no account yet, please register here.
Beyond the pandemic: Exploring social work ethics and values as a contribution to a new eco-social world
Social workers are in daily contact with people experiencing marginalisation, trauma and stress. They often work with people in their geographical and social contexts. Here social workers see multiple influences on people's lives (health, family, neighbourhood, economy, environment). Social workers have unique insights into causes of psychological and social 'problems' and into individual and  community strengths and resiliences. They can play a role in informing policy, supporting people's capabilities, improving services and advocating and campaigning for equity and justice. Yet, in many parts of the world, social workers face excessive bureaucracy, inadequate resources and lack of recognition. They also have to focus on tackling immediate problems presented by individuals and families. In this presentation members of SWERG, in partnership with IFSW Ethics Commissioners, will consider the role of social workers in co-building a new eco-social world. We will ask what new, or reconfigured values are needed to refocus social work attention onto the holistic contexts of people's lives, extending their reach from social to ecological justice and from rights of humans to ecosystems. We will draw on the findings of a series of international social work webinars held during March-June 2022 on the theme of social work values and ethics beyond the pandemic.
This is a collective presentation by members of SWERG – a special interest group of the European Social Work Research Association undertaking research on ethics in social work. Currently SWERG is working with the International Federation of Social Workers exploring ethical challenges facing social workers worldwide during the COVID-19 pandemic and beyond. Our presentation will focus on the role
of social work values and ethics in co-building new eco-social world. Presenters include: Social Work Ethics Research Group (SWERG)
✦ Sarah Banks, Professor, Dept of Sociology, Durham University (UK)
✦ Teresa Bertotti, Associate Professor, Dept of Sociology and Social Research, University of Trento
(Italy)
✦ Lynne Cairns, Doctoral researcher, Dept of Sociology, Durham University (UK)
✦ Jane Shears, Head of Professional Development, British Association of Social Workers & Global
Ethics Commissioner, International Federation of Social Workers (UK)
✦ Michelle Shum, Assistant Professor, Department of Social Work, Hong Kong Baptist University
(Hong Kong)
✦ Ana M. Sobočan, Assistant Professor, Faculty of Social Work, University of Ljubljana (Slovenia)
✦ Kim Strom, Professor, School of Social Work, University of North Carolina (USA)
✦ María Jesús Úriz, Professor, Department of Sociology and Social Work, Public University of
Navarra (Spain)